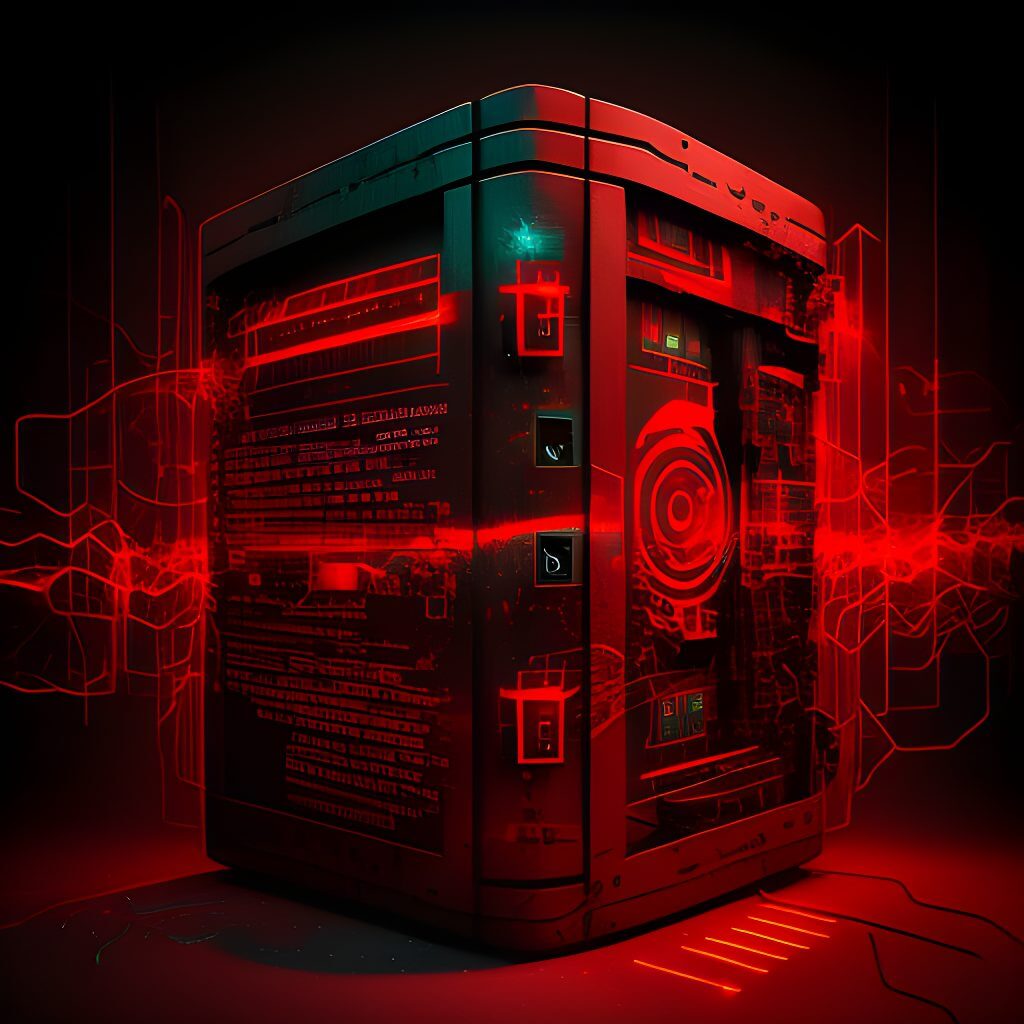 Driven by passion and binaries
Pucara Cybersecurity took off in 2015. Since then, we have grown from our Buenos Aires headquarters to include an international office in Miami, serving a growing customer base across the globe .
No matter where you are and what you do, if your devices are connected to a network, you are at risk of cyber attacks. Our goal as cybersecurity experts is to help organizations protect their assets in an increasingly digital world.
The Pucara team is a tight-knit group of cybersecurity experts with an extensive background in the IT industry. While we provide a wide range of cybersecurity services, our specialty lies in offensive cybersecurity operations and strategic risk-management.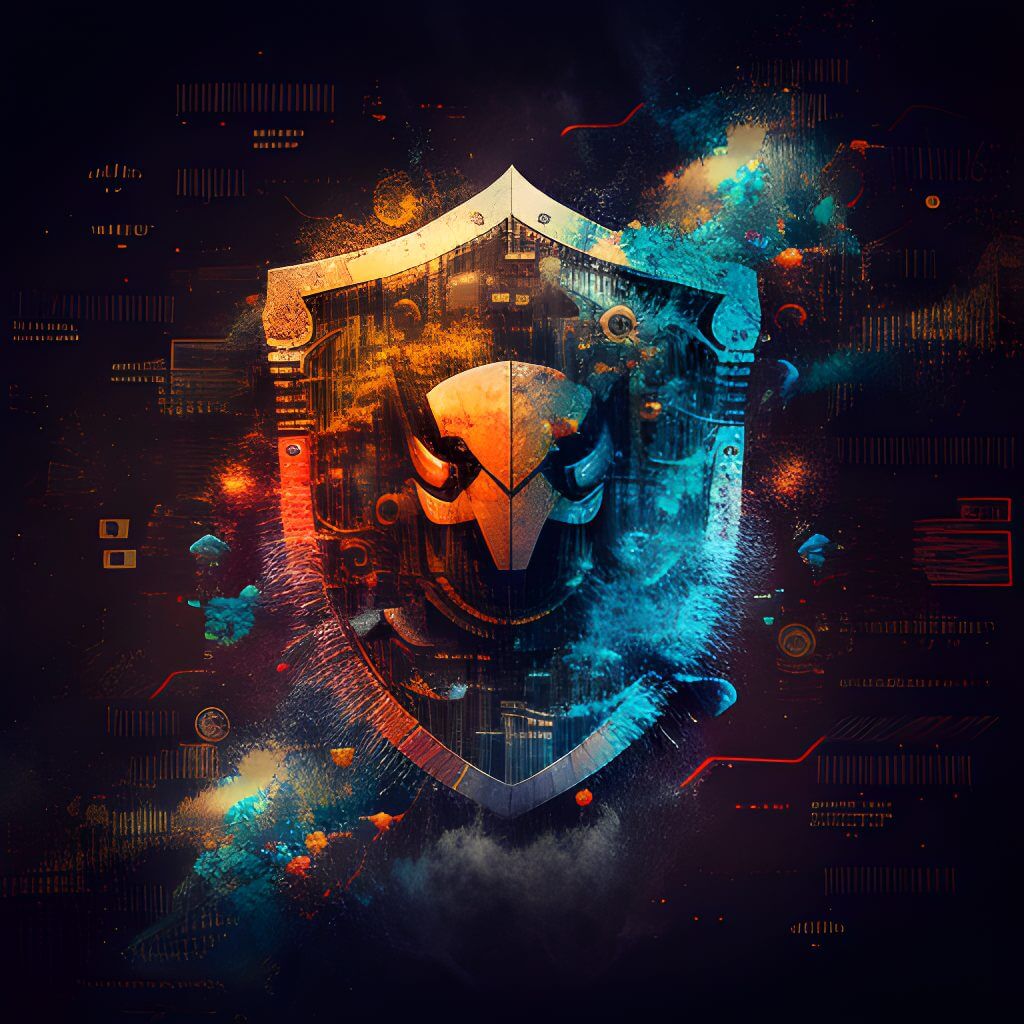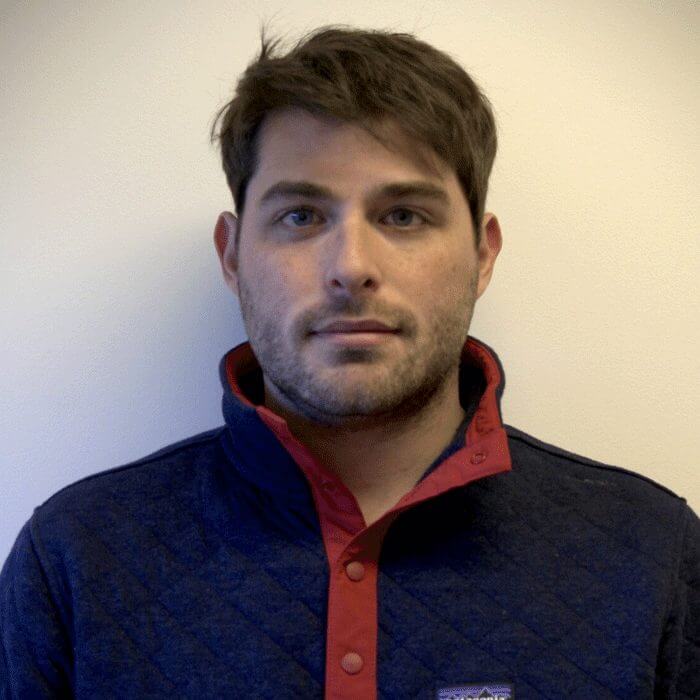 Founder and Cybersecurity Specialist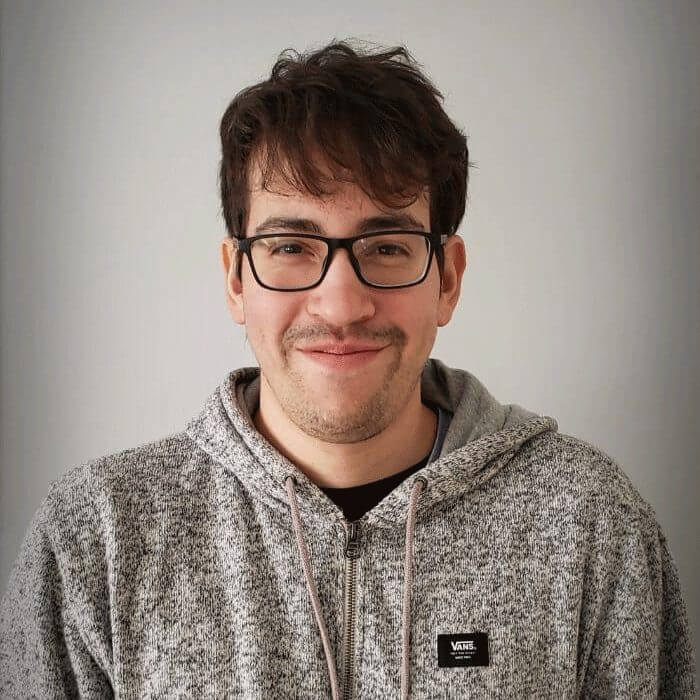 Lead of Research and Development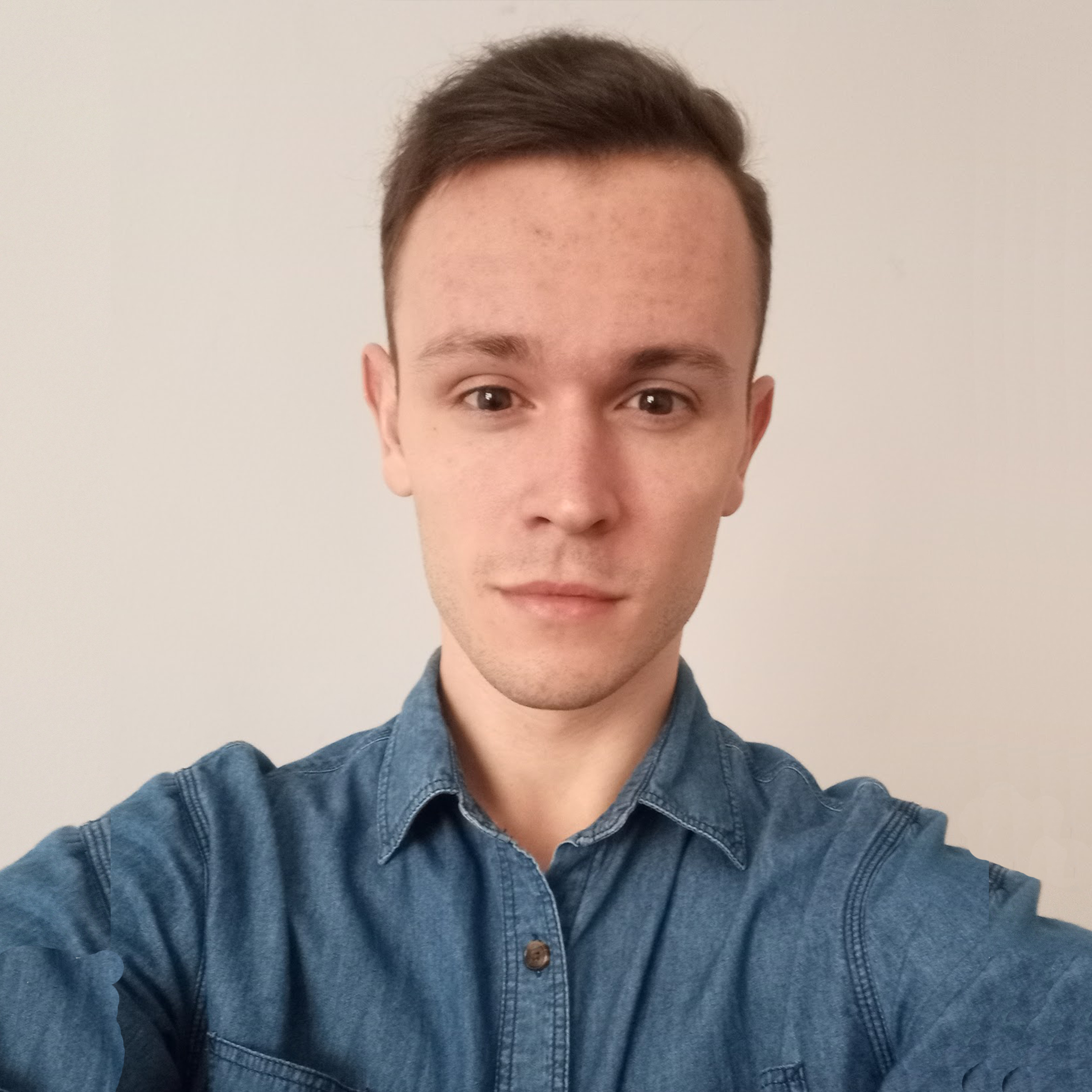 SOC Analyst & Vulnerability Control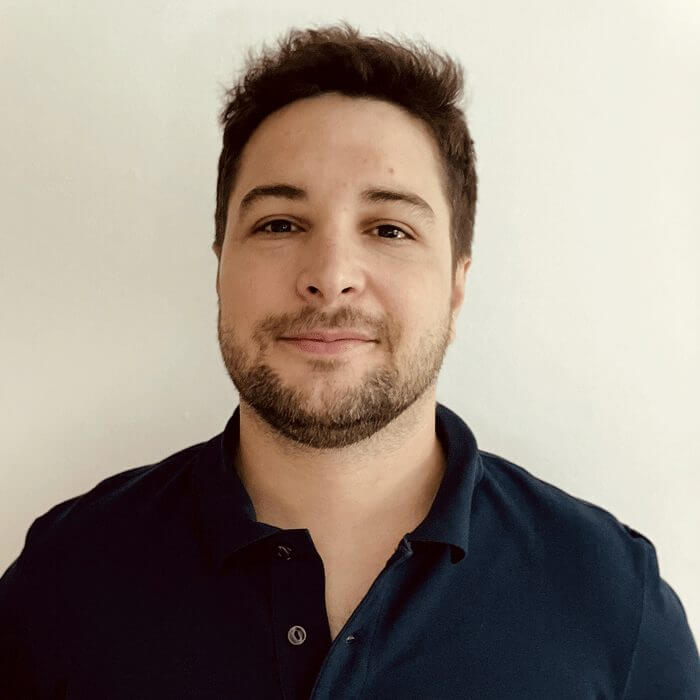 Cybersecurity Project Manager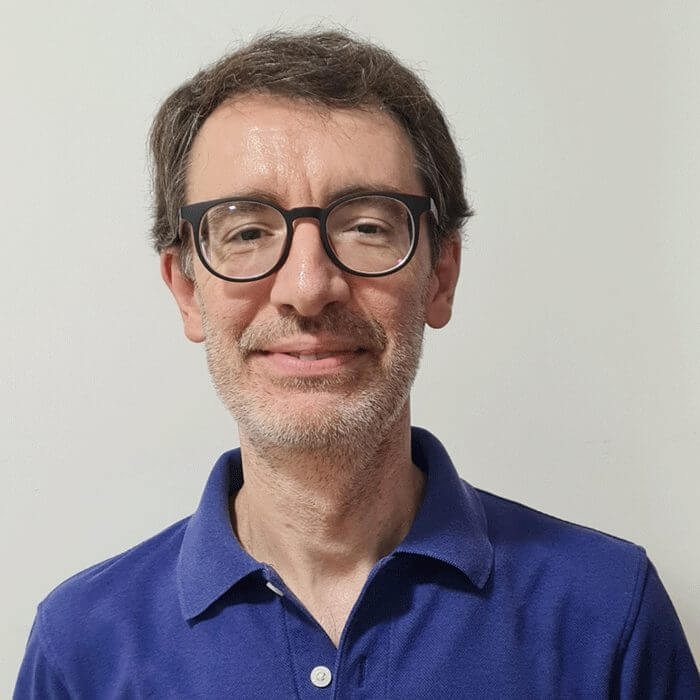 Corporate Accounting Manager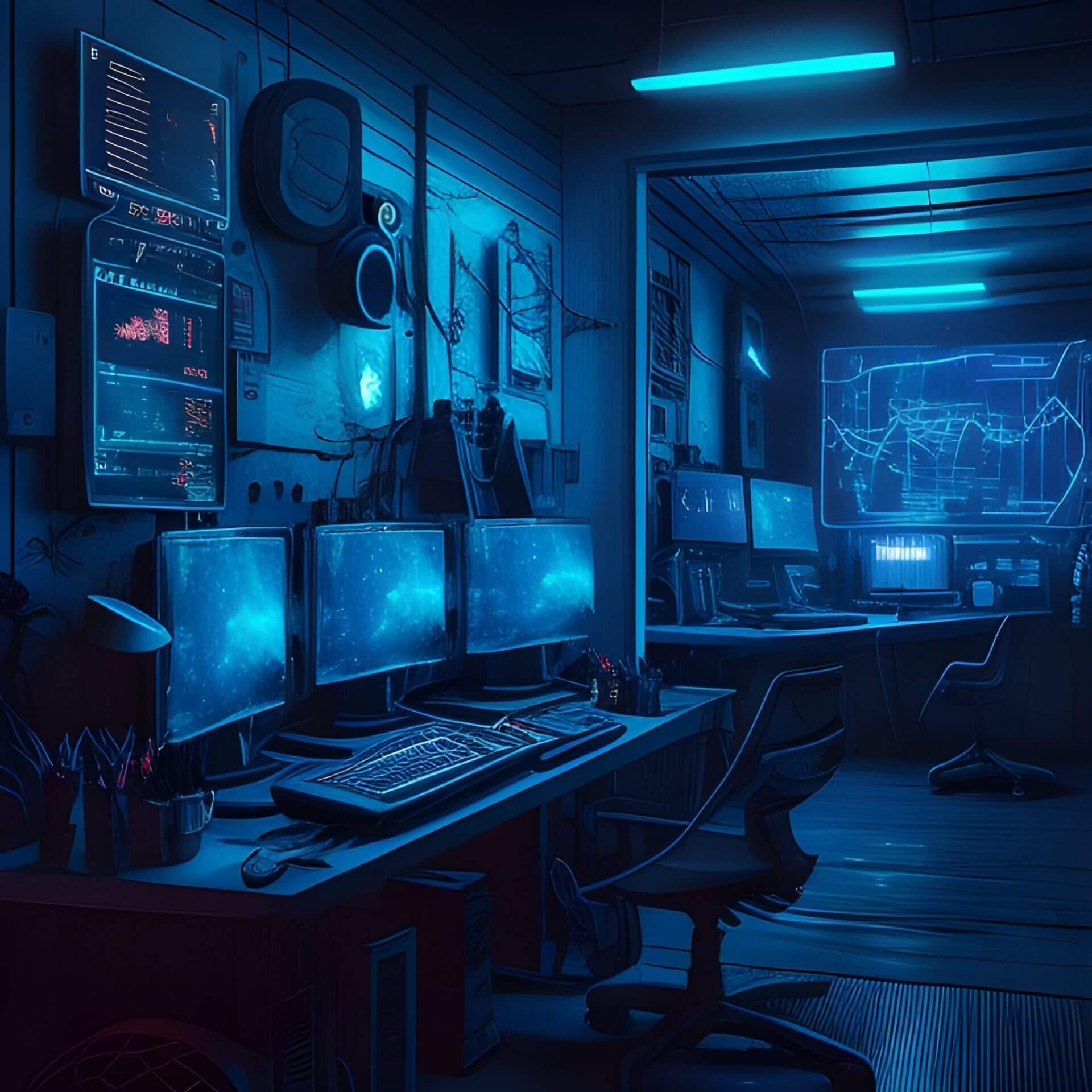 We offer a comprehensive set of both offensive and defensive cybersecurity services to mitigate risks, detect vulnerabilities in your systems and ensure the confidentiality, integrity and availability of your data. We also offer additional cybersecurity solutions for companies that need to train their staff, obtain certifications or address specific cybersecurity concerns. We are at the forefront of the industry , continuously upgrading and developing our strategies to stay one step ahead of the cybersecurity curve.
We're Your Offensive Cybersecurity Partner
We will endeavour to answer all inquiries within 24 hours.