Pucara Cybersecurity
Consulting Services & Solutions
Cybersecurity consultants at the forefront of technology
Most cyber attacks don't happen to big players but to medium and small enterprises. Hackers tend to go after the "low hanging fruit" –  fast-growing companies with poor cybersecurity strategies that can be easily exploited. The harder a company's defenses are to breach, the less likely it is to be targeted .
It doesn't matter which industry you are in, or whether you are just getting started or have been in the business for a while – everyone is at risk of a cyberattack .With cybercrime costs reaching a staggering $16.4 billion a day on average, a cyber attack could cost your organization more than it can afford to lose.
 Pucara Cybersecurity works with clients in several industries to provide insight into their assets' level of security, identify unknown security gaps, mitigate risks and help them obtain cybersecurity certifications.
We specialize in offensive cybersecurity operations. Pucara is at the forefront of cyber attack simulation and strategic risk management , ensuring that our clients are as protected as they can be in a rapidly changing technological environment.
Our Cybersecurity Consulting Services
Pucara Cybersecurity offers both defensive and offensive cyber security consulting services to cover all your fronts and increase your resilience against cyber attacks. We also offer general cyber security services to cover your company's many needs and challenges within today's fast-changing digital environment.
A thorough defensive cybersecurity strategy involves a series of dedicated resources to detect, mitigate and respond to cyber attacks before they cause irreparable damage. Defensive cybersecurity focuses on setting up multiple systems to prevent breaches, monitor activities, detect intrusions, secure your assets and patch any detected bugs or vulnerabilities.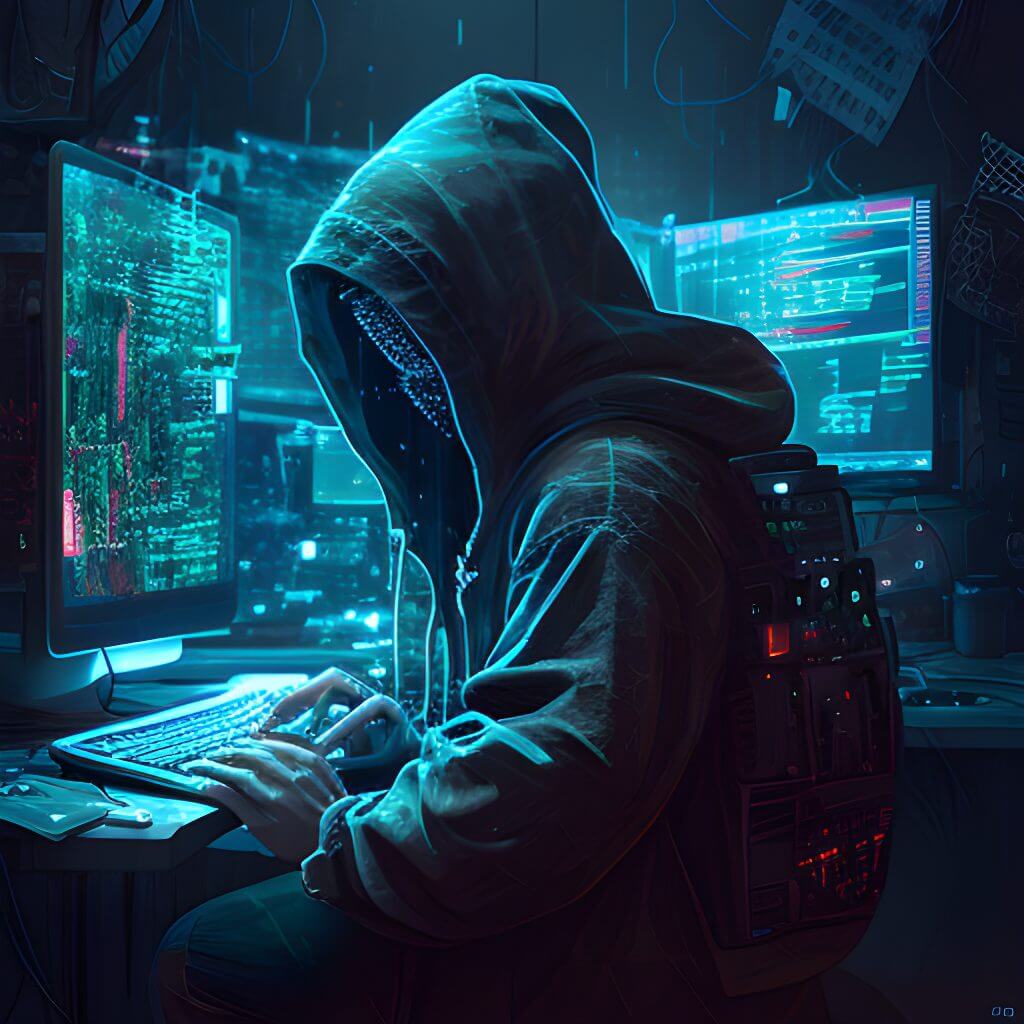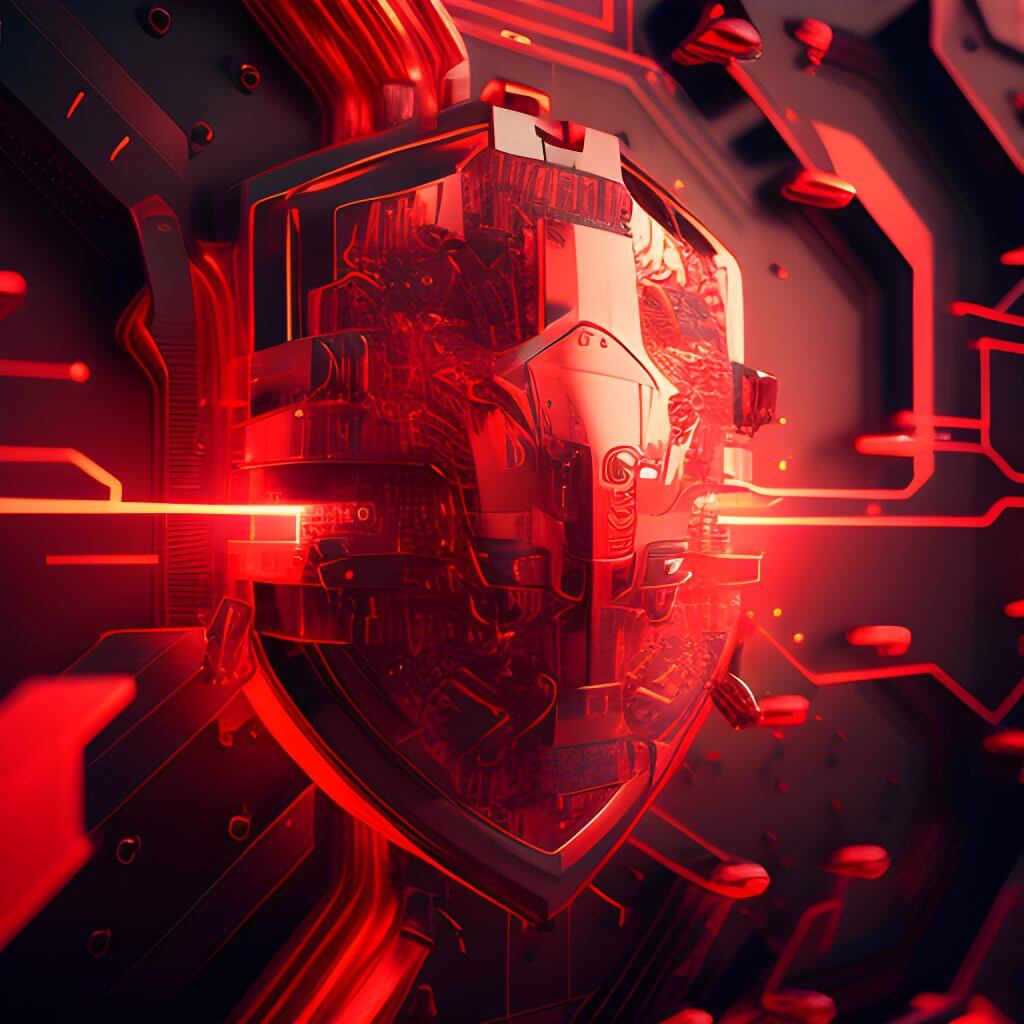 We take on the attacker's point of view and put your system to the test, finding any loopholes, bugs, flaws, undetected vulnerabilities or unforeseen risks. We improve the security and resilience of your physical and digital networks. Offensive Cybersecurity is all about aggressively detecting and solving issues before they can be exploited by attackers.
General Cybersecurity Services
Pucara Cybersecurity can also help you train your employees, obtain  international cybersecurity certifications, gather open source intelligence and more. We work side by side with our clients to provide optimized solutions that are tailored to your company's unique profile .
Our general cybersecurity consulting services & solutions include:

Staff Training
We offer customized training courses to help your security team update their skill sets and improve awareness of the latest changes within the cybersecurity field. We can arrange courses both for small and large groups, on-site and remotely.

ISO 27001 certification
We can help your organization meet their compliance requirements and obtain the ISO 27001 certification. We start with a gap analysis to assess what needs to be done in order to be compliance-ready and then create a customized solution to get you through the exam and obtain the certification.

Digital Investigations
We gather and analyze information about individuals or organizations for investigative purposes using Open Source Intelligence (OSINT).

Phishing Campaigns
About 90% of security breaches are the result of phishing attacks. The easiest way to hack an organization is through its employees' inboxes; that's why companies schedule fake phishing campaigns to test their staff and see whether they need to provide additional training to avoid scams. Pucara Cybersecurity can help you design, launch and assess the results of a phishing campaign.
We're Your Offensive Cybersecurity Partner
We will endeavour to answer all inquiries within 24 hours.