Network
penetration testing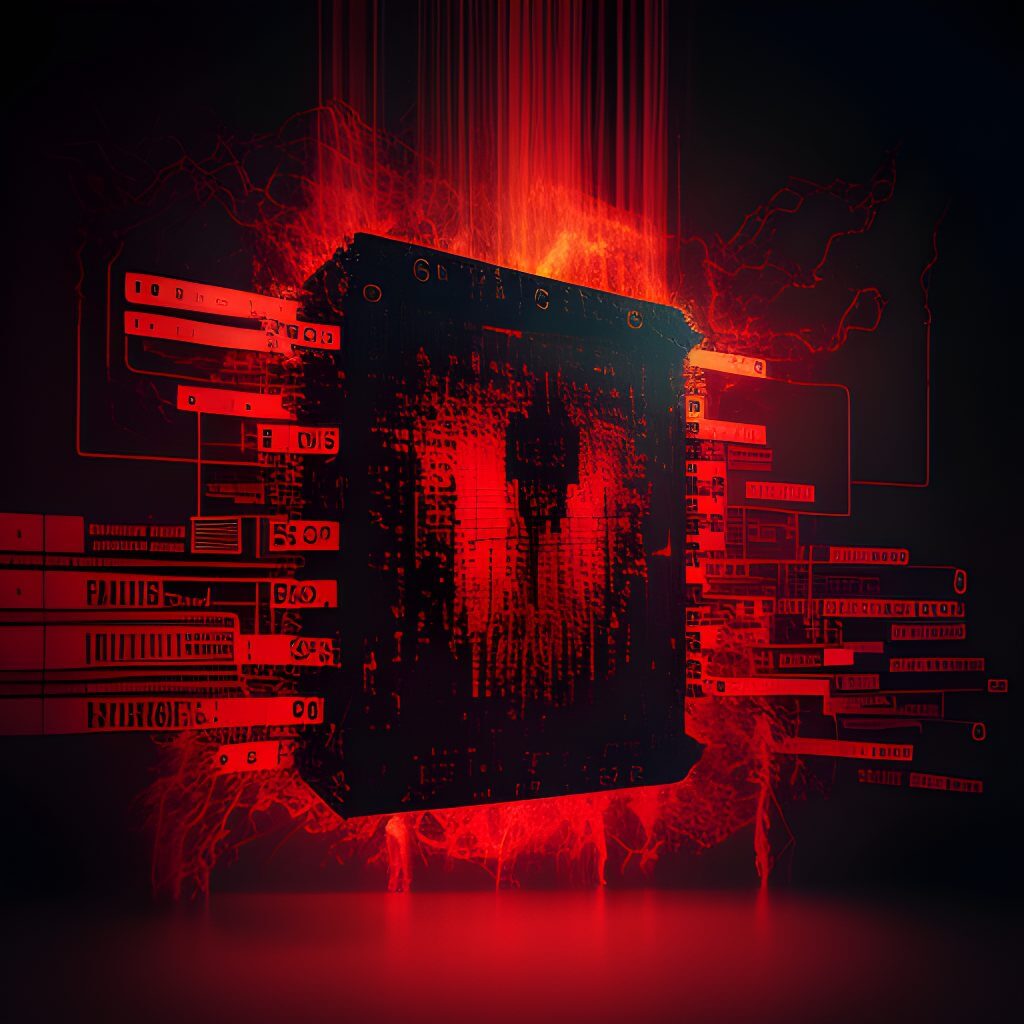 What is Network Penetration Testing?
Network Penetration Testing provides organizations with a clear picture of their assets' technical risks at a given point in time. Network Pen testing involves seeking out and exploiting system vulnerabilities in order to access private resources.
Network Penetration Services for all your assets
Pucara Cybersecurity's network penetration testing services employ a range of scenarios to test your IT cyber defenses, internal policies and employees . As experienced offensive cybersecurity specialists, we are at the frontline of attack simulation, closely following trends and innovation within our field.
Network Penetration Testing Timeline
Contact

You request an audit with our team

Quote

We get back to you with a quote and timeline

Audit

We gather information, create an an attack surface and put your assets to the test

Report

We present your organization with our findings and solutions

Re-Test

We test your assets again after your team has fixed all found vulnerabilities
Our Network Penetration Testing Audit Overview
Through this string of analyses, we assess the predominant security level within both your internal and external infrastructure, and identify any potential weaknesses or vulnerabilities that allow unauthorized access to your organization's private resources.
After this examination is complete, we are able to provide precise and comprehensive recommendations to mitigate risks and help you establish priorities to protect your business from external threats.

Information
gathering
The first stage is all about gathering information on our client's assets which are exposed on the internet via metadata or public sources. Our consultants then make use of our proprietary tools and industry standard applications to trace the organization's footprint on the internet and thus create an attack surface.

External network
penetration test
This phase determines the vulnerability of the internet-exposed assets. We perform a scan of all exposed services and assets by searching for known vulnerabilities or unknown exploitation methods.

Internal network
penetration test
To finish the process, we perform port scans and vulnerability assessments in all computers, devices, databases and network equipment.
Network Pen Testing benefits include:
Gaining a clear understanding of your

cyber risk

Evaluating the success of your

vulnerability management practices

Identifying areas in need of

improvement and further testing

Increasing your staff's

cybersecurity awareness

Satisfying your

ISO27001 or other compliance requirements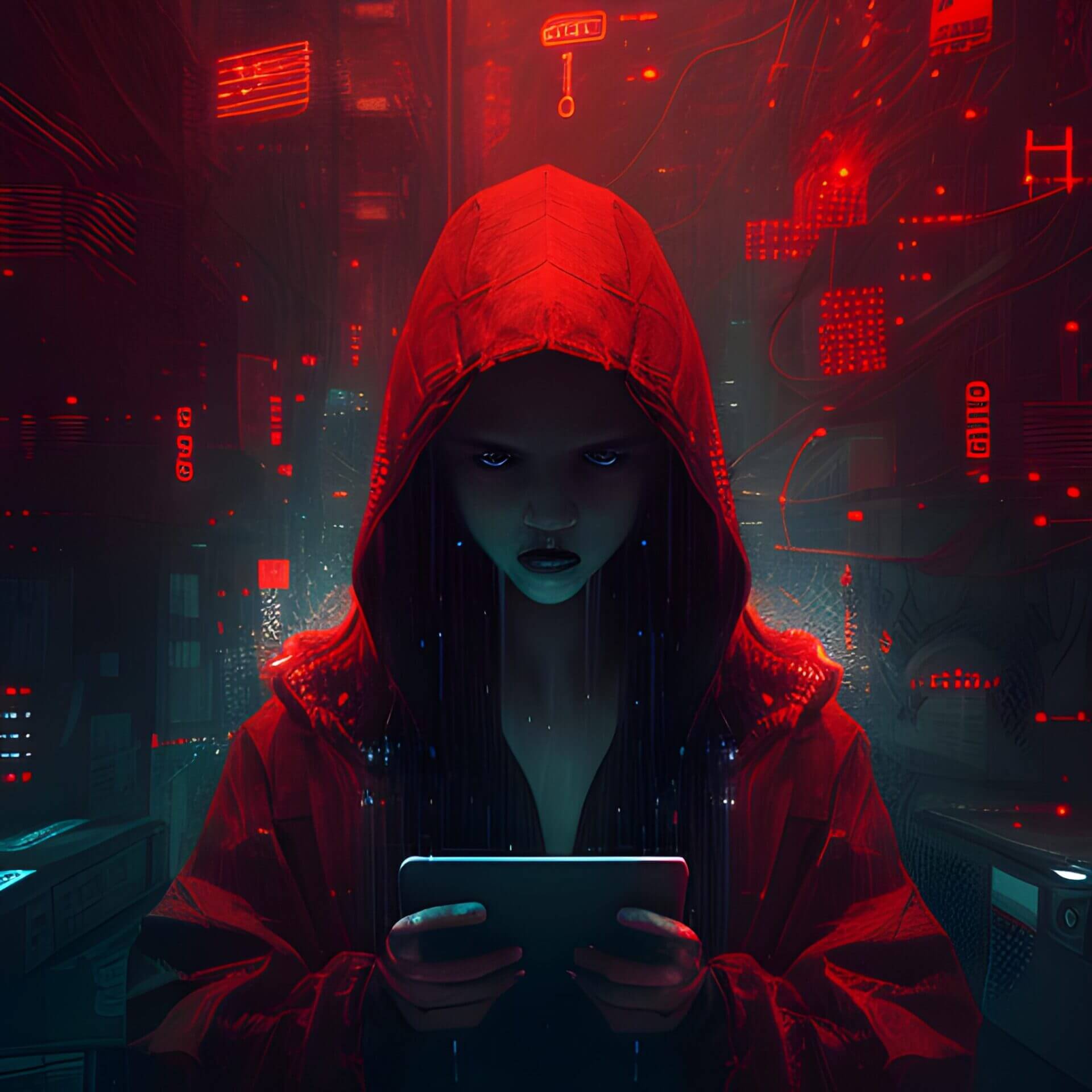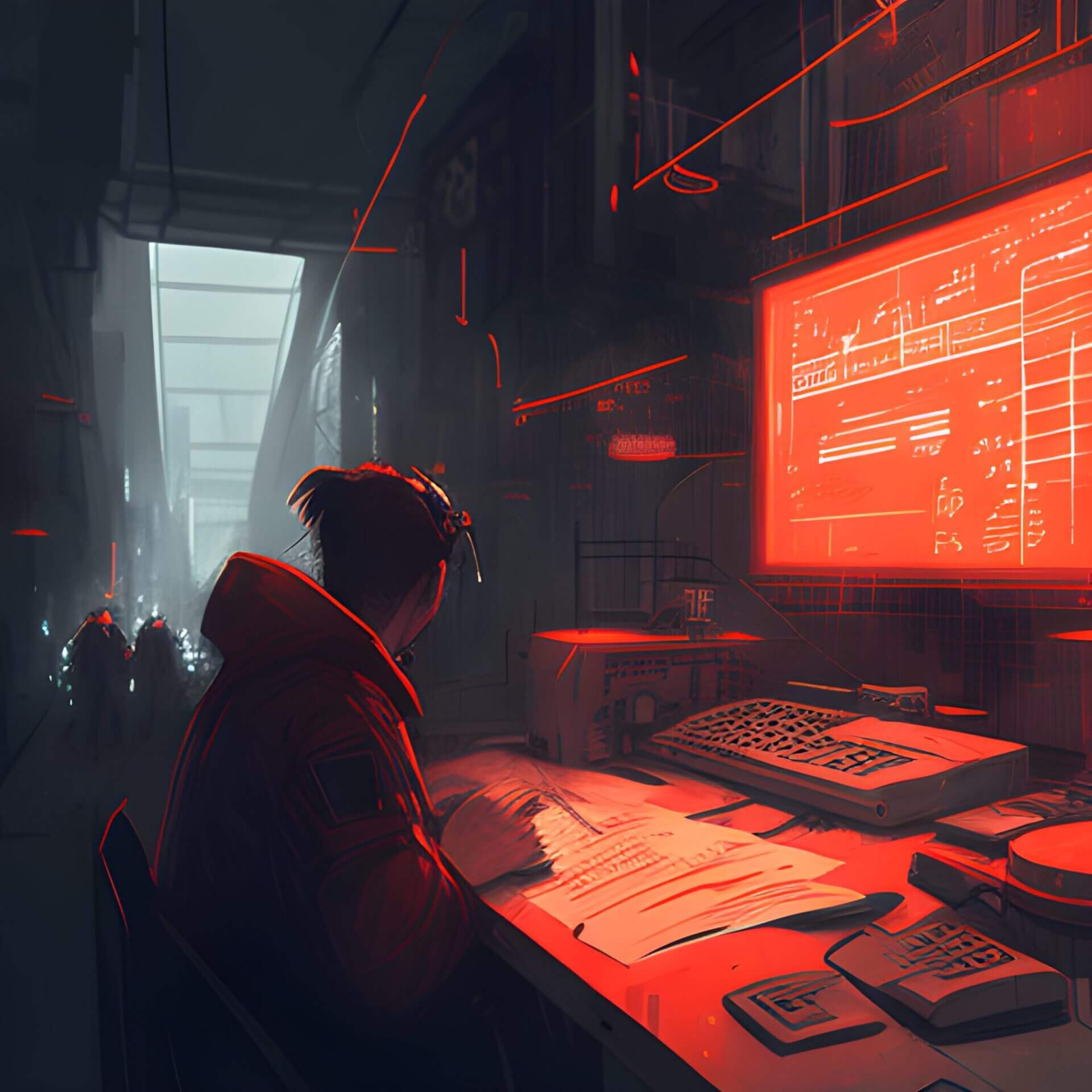 Network Penetration Testing for Optimal Cybersecurity Results
Network Penetration Testing is a crucial step for the implementation, assessment and improvement of your company's cybersecurity strategy. Network Penetration Testing shouldn't be a one-time effort, but a repeated event that helps you see where your cybersecurity strategy is at as your business grows and your security needs and risks change .
How often should you run a Network Penetration Test?
Depending on the size of your organization, you should perform network pen testing on an annual or quarterly basis. Additional Network Penetration Testing should be conducted in response to breaches and other security events, after implementing changes to your infrastructure, to prepare for compliance audits or when you are developing a new product or service.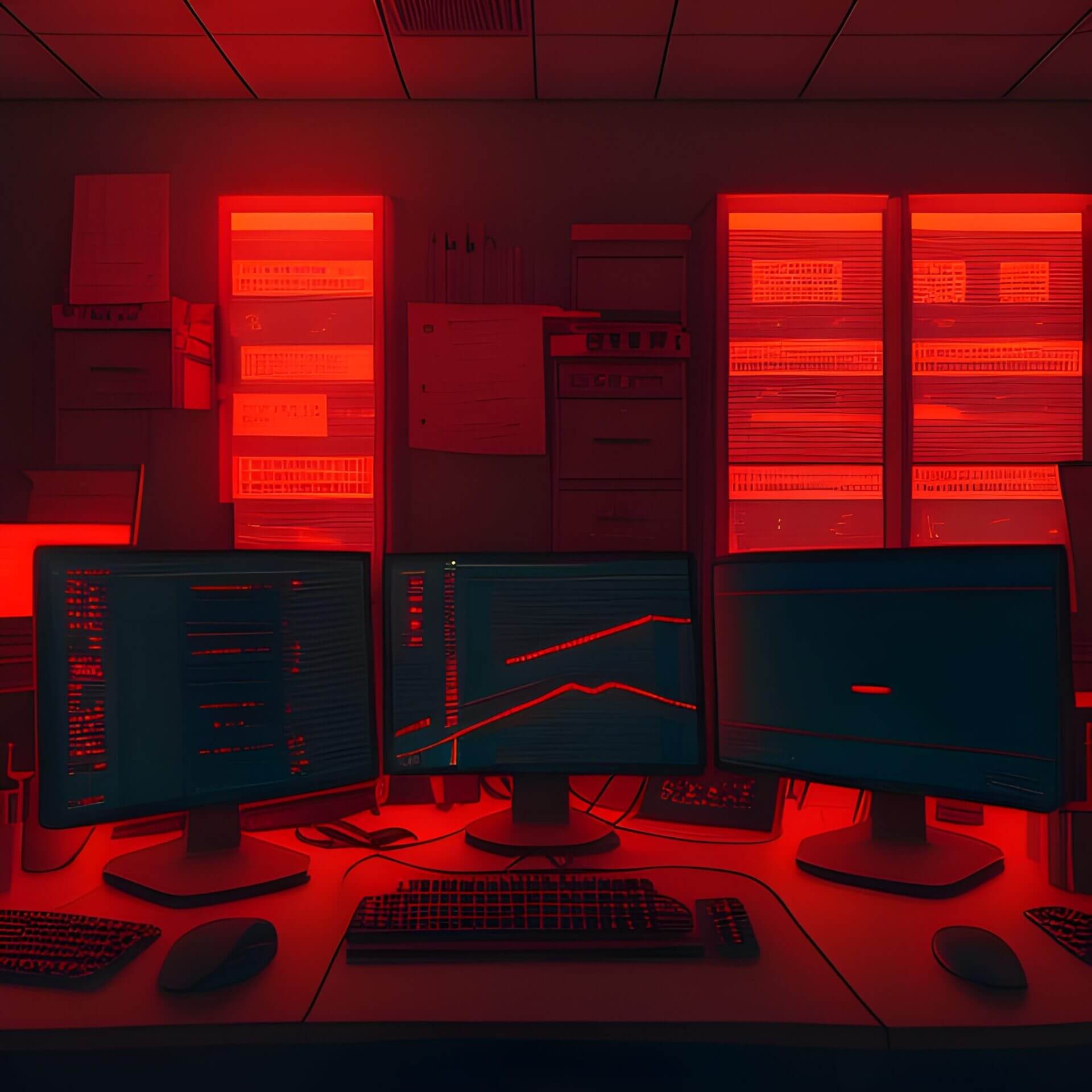 We're Your Offensive Cybersecurity Partner
We will endeavour to answer all inquiries within 24 hours.