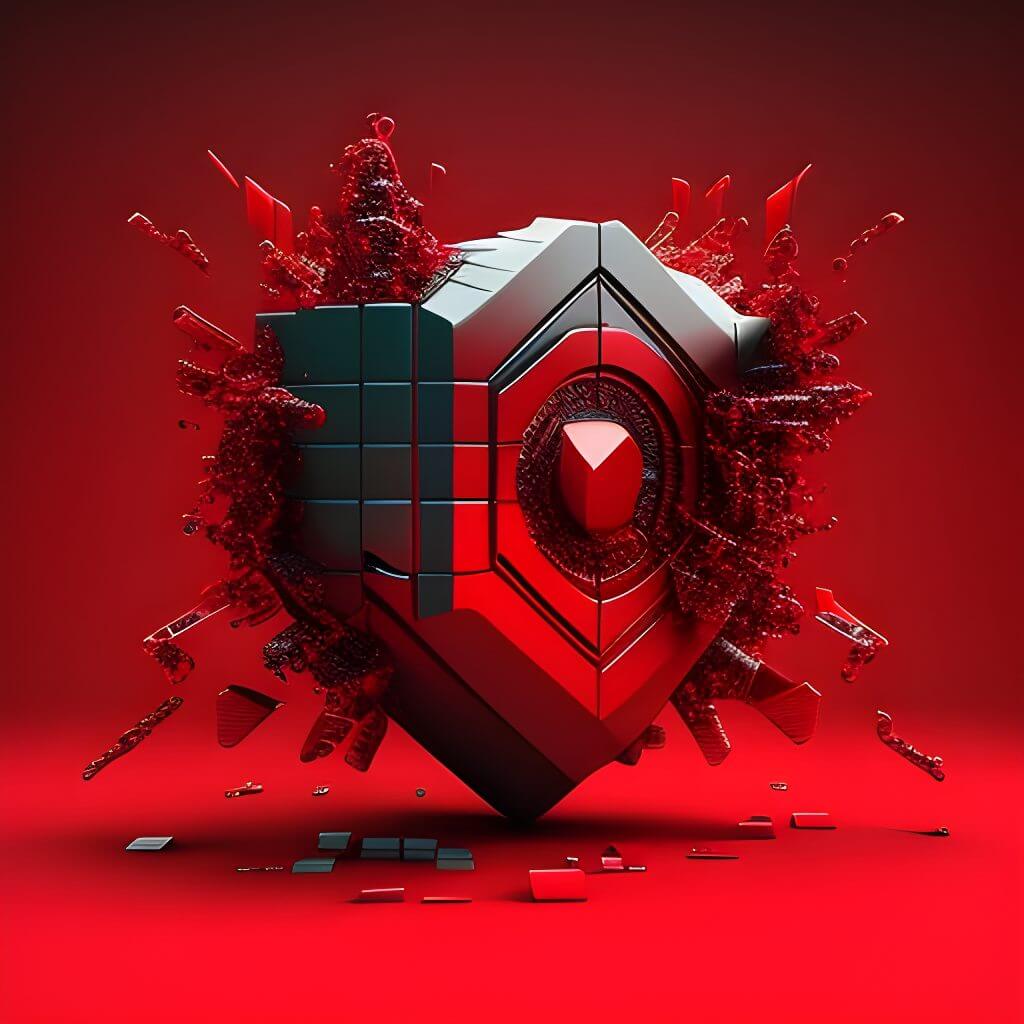 Ensuring data safety and network security in your mobile applications
New technologies bring about new security risks, and mobile applications are no exception to the rule. Mobile applications represent a unique business opportunity for many companies, but venturers should take into account the security requirements involved before launching a new mobile application, lest they leave their assets exposed as an open invitation to attackers .
Pucara Cybersecurity is an offensive cybersecurity specialist with an aggressive and cutting edge approach to attack simulation .  Combining our extensive background in network & web app penetration testing with the OWASP Mobile Application Security Testing Guide, we ensure a thorough examination of your mobile security environment that will help you protect your data on your device and on your network.
Mobile Security Services Overview
Mobile applications have a smaller attack surface than web applications or desktop computers; server-side and IDOR vulnerabilities, as well as injection flaws are common vectors for attacks. An effective mobile application cybersecurity strategy should cover the following key security checks:
Architecture, Design and Threat Modelling

Data Storage and Privacy

Cryptography 

Authentication and Session Management

Network Communication

Platform Interaction

Code Quality and Build Settings

Impede Dynamic Analysis and Tampering

Device Binding

Impede Comprehension

Impede Eavesdropping
Pucara Cybersecurity follows the OWASP Testing Guide to root out any vulnerabilities at the application level, working together with your architects and developers to adequate the application to the Mobile Application Security Verification Standard (MASVS). We work with diverse platforms, be it IOS or Android, taking into account the specific challenges of each operating system.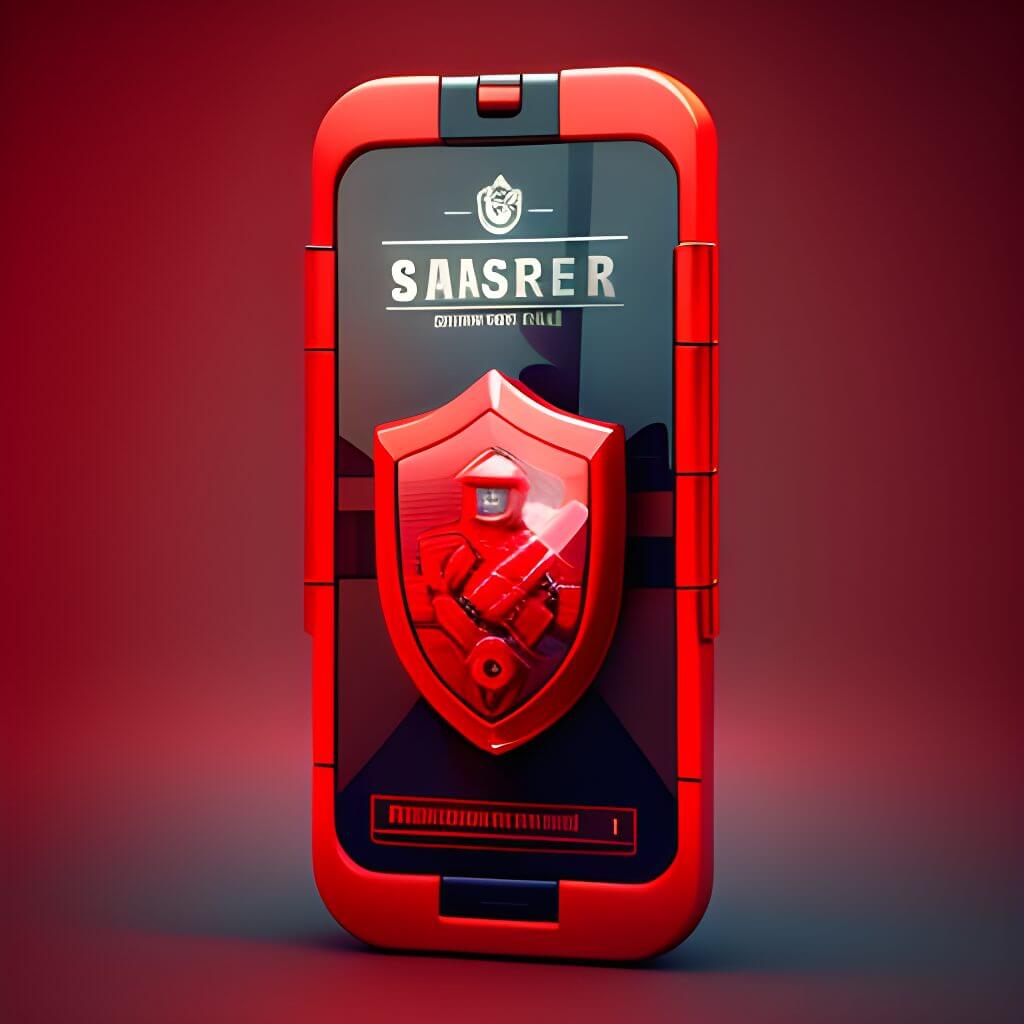 Benefits of Mobile Security Services
Mobile Security Assessments should always be a part of your development process, as they are vital to safeguard sensitive app information . However, security checks protect more than data; they also protect your company's reputation, as breaches can make customers and shareholders lose trust in your organization. Security checks are also needed to meet compliance requirements .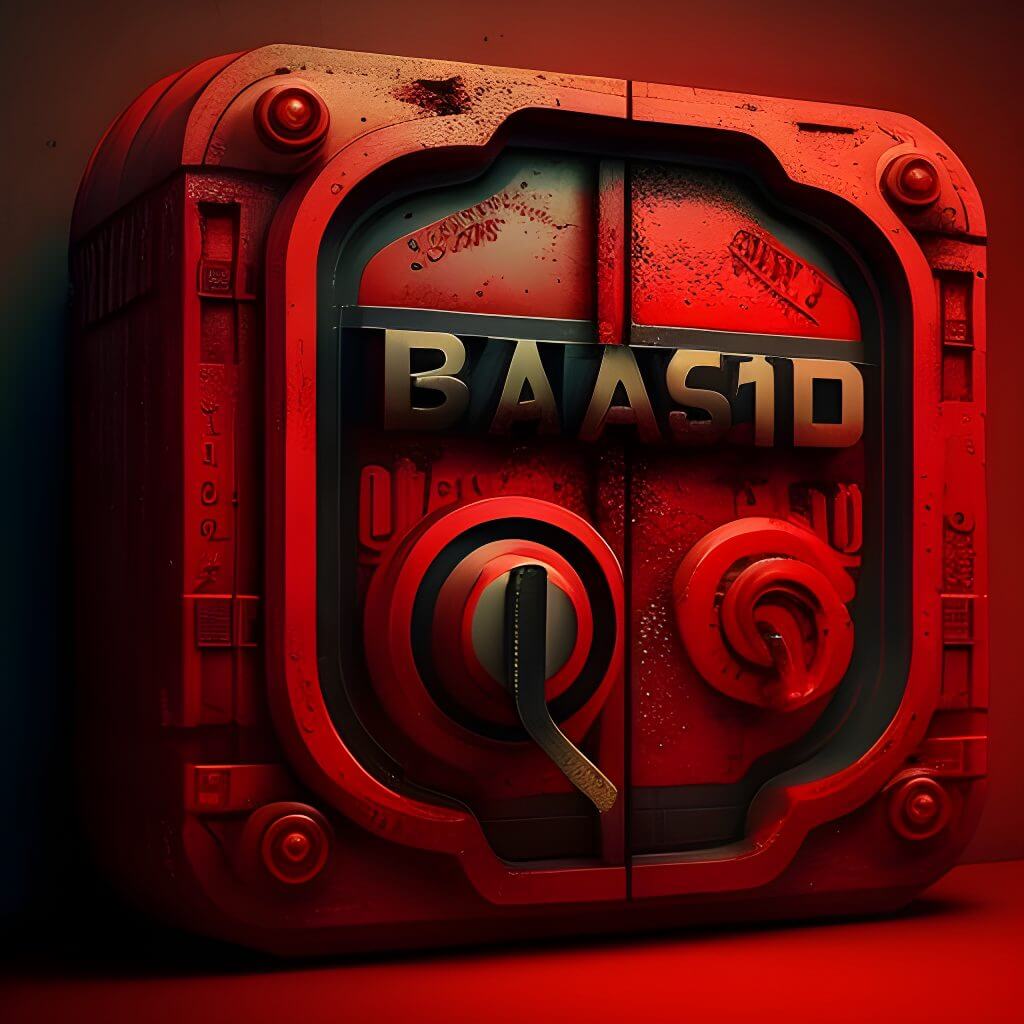 When should I test a new mobile application?
The best time to test a mobile application is during the final stages of production or testing, once the application is fully operational but before it goes live. Once the application launches, you should implement regular security checks, at least on an annual basis . If you launched an application without a prior mobile security assessment, you should perform one as soon as possible.
We're Your Offensive Cybersecurity Partner
We will endeavour to answer all inquiries within 24 hours.