24/7 monitoring and vigilance to stop cyber threats
With cybercrime becoming increasingly complex and more frequent than ever, it's no longer a question of whether an organization will be targeted, but when and how it will happen . It doesn't matter if you are a big player or a small business – cybercrime does not discriminate, and an antivirus or other passive security strategies will not discourage attackers. Small and medium enterprises are not always equipped to handle their cybersecurity needs in-house, but they can rely on an external Virtual Security Operations Center (VSOC) to protect their assets against threats.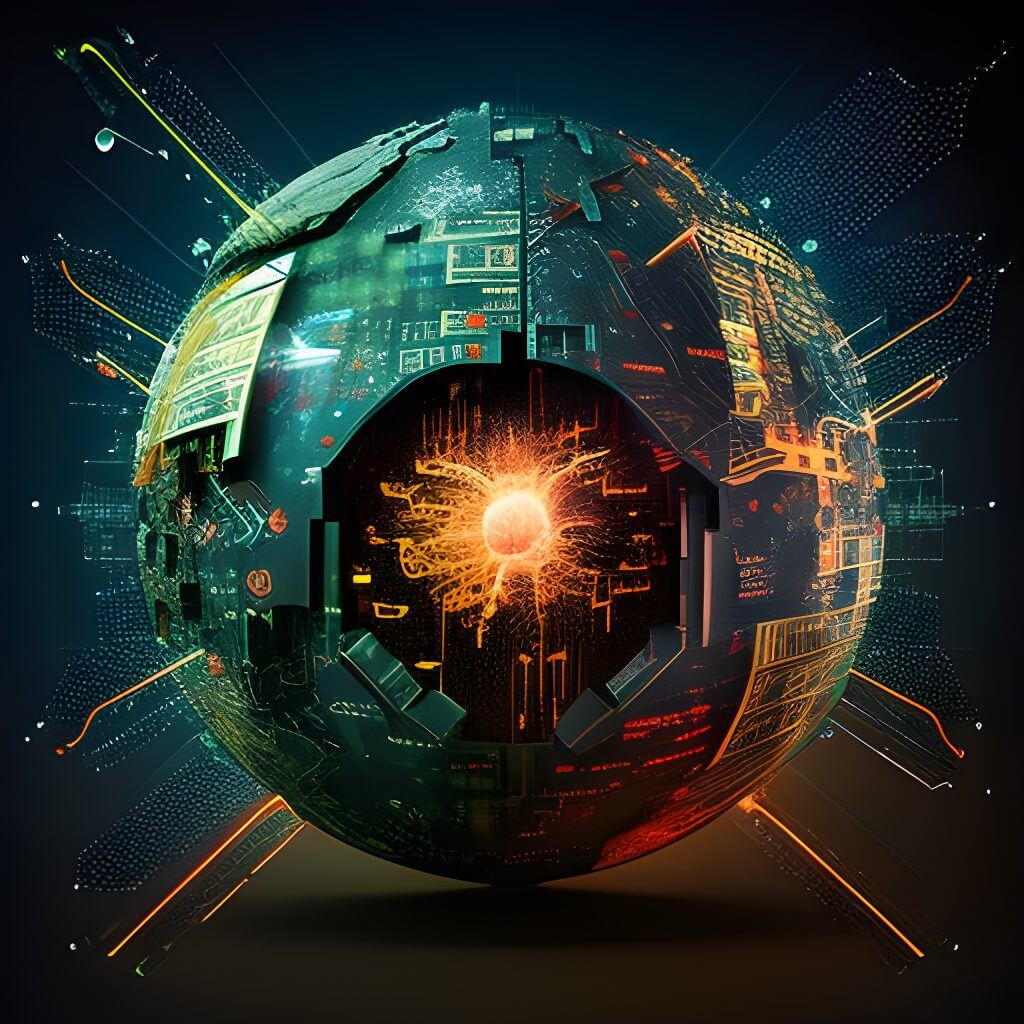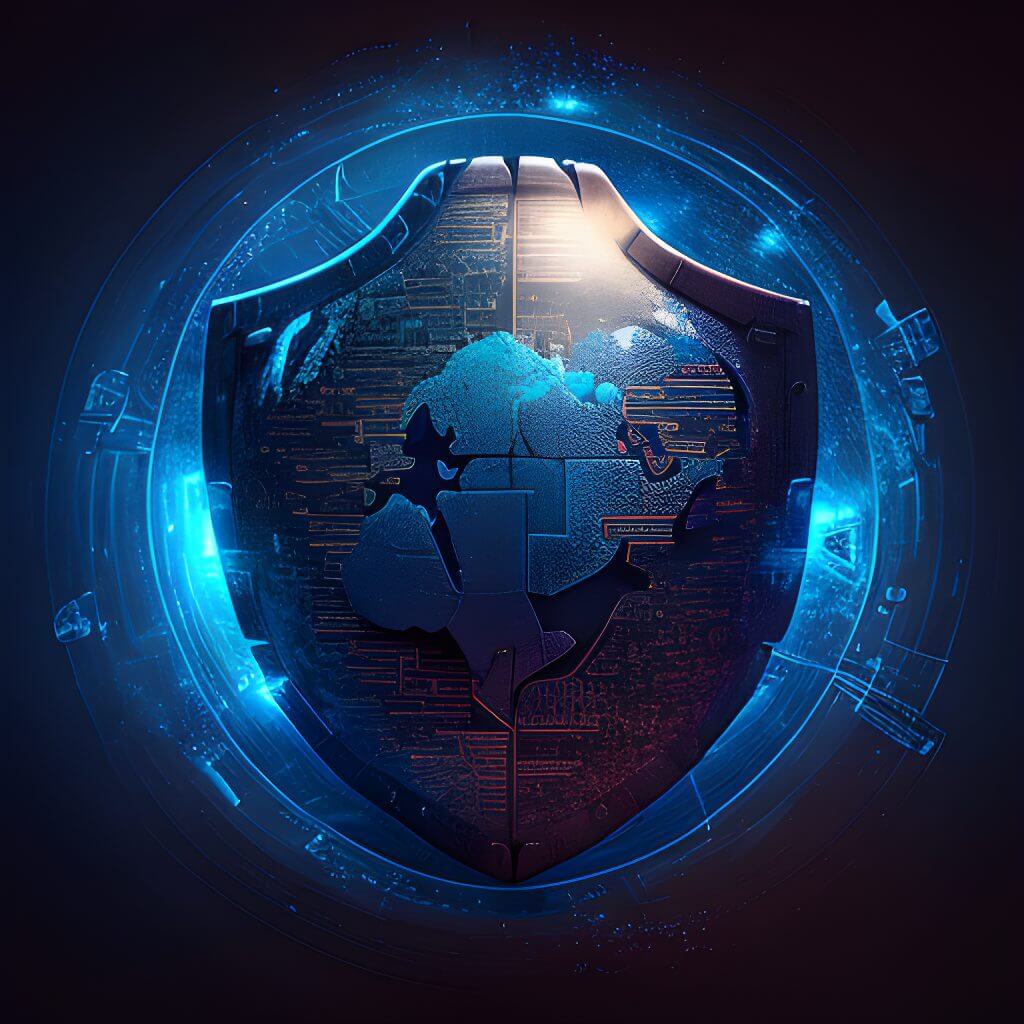 A Security Operations Center is a task force of elite cybersecurity professionals that works as an extension of your team. SOC specialists monitor, detect and analyze advanced attack patterns . A SOC acts as a cybersecurity monitoring and effort coordination hub which covers your organization's entire IT infrastructure & assets.
While traditional SOCs are handled in-house, the accelerating pace of the cyberthreat landscape in the last years has made standard SOCs an expensive endeavor for most organizations. VSOCs offer an advantageous alternative to old-school SOCs , providing the same benefits while keeping costs down.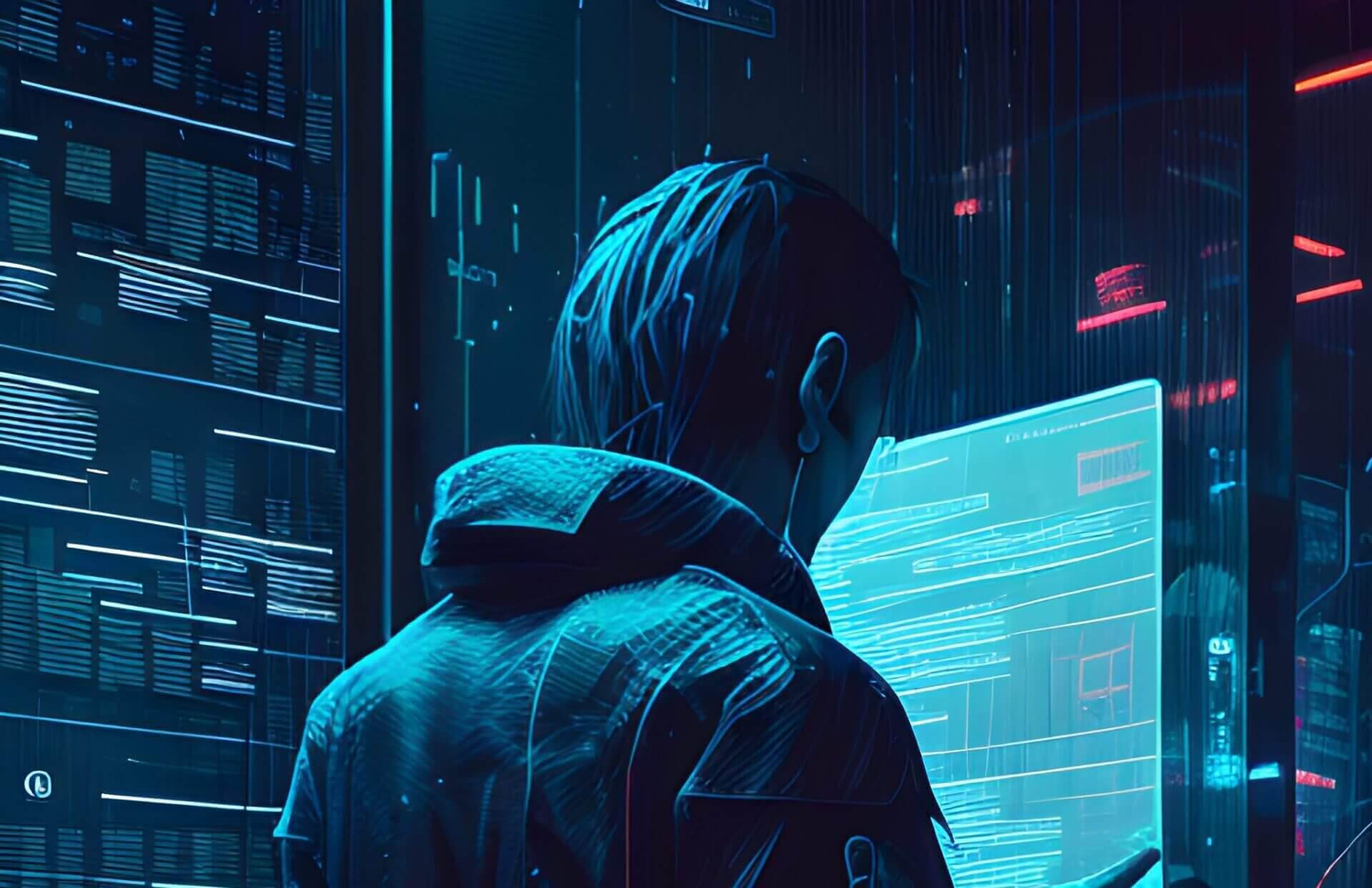 A Virtual Security Operations Center acts much like a traditional SOC, providing the constant security monitoring, network analysis and threat detection capabilities required to effectively handle cyber attacks.

A VSOC is operated by an external team of true cybersecurity experts. Instead of having to train talent in-house, which is expensive, time-consuming and potentially insufficient, you are outsourcing a vital cybersecurity need to a team of true professionals whose sole mission is to protect your organization.
VSOC as the cornerstone of defensive cybersecurity systems
In cybersecurity, early detection makes all the difference when it comes to dealing with cyber attacks. Every minute that a threat goes undetected is a minute of advantage for the attacker, and cyber criminals have become increasingly apt at covering their tracks. Even if your team is equipped to handle an attack, they have to see it coming first. That's where the VSOC comes in: VSOC specialists handle 24/7 monitoring and detection , leveraging the latest threat detection technology, professional expertise and latest threat intelligence to recognize early signs of an attack.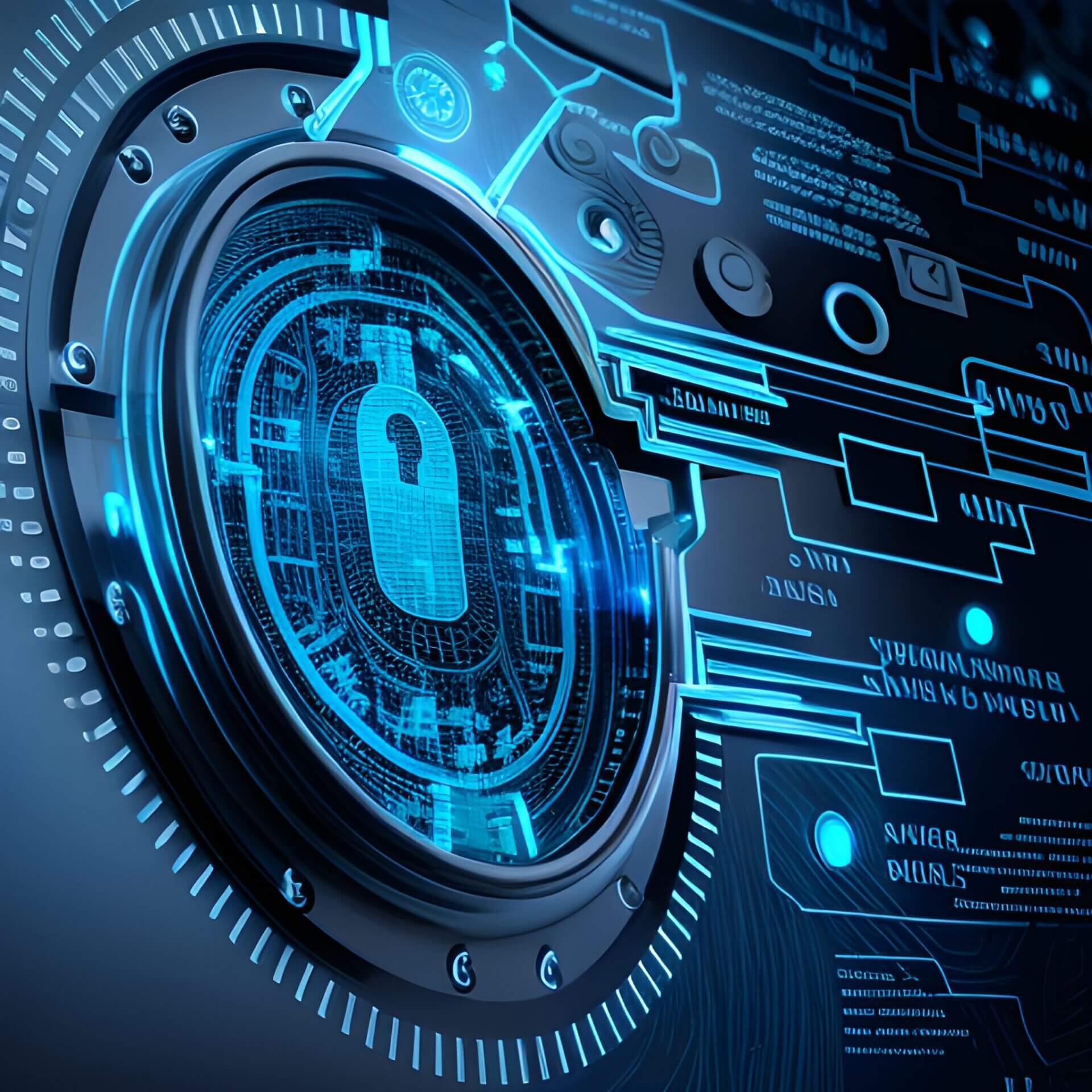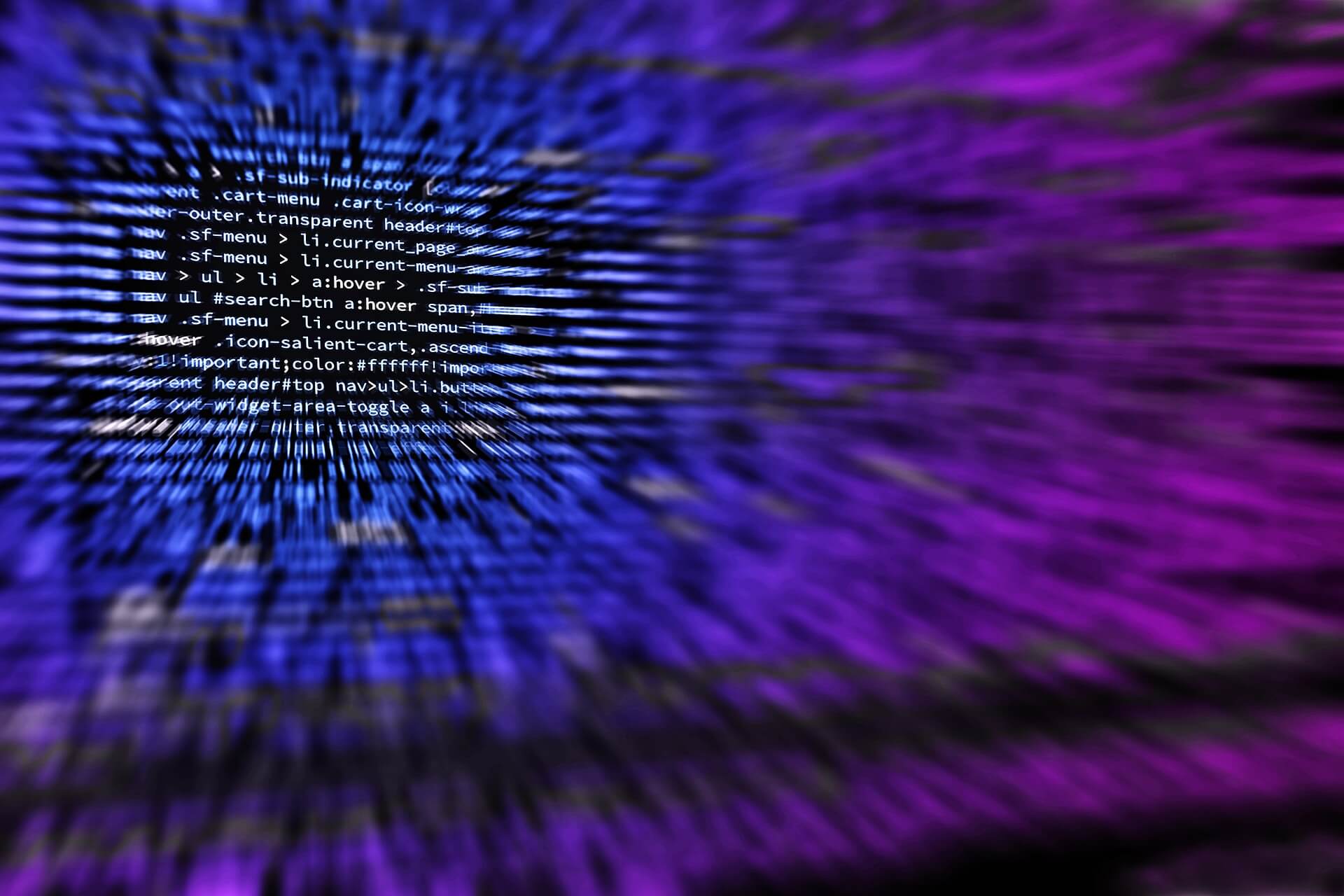 Pucara Cybersecurity's VSOC
The Pucara Cybersecurity counterintelligence team is made up of skilled cybersecurity professionals with an extensive background within the industry, including military cybersecurity. We are able to detect and analyze cybersecurity incidents in real time , relaying our findings to your team at once so they can deal with the threat as quickly and efficiently as possible.
Our cybersecurity approach is proactive, aggressive and cutting-edge. Pucara started out as an offensive cybersecurity specialist, and our extensive experience on the other side of the cybersecurity spectrum informs our defensive cybersecurity services. We strive to stay one step ahead of the cybersecurity curve , updating our tools and practices as the industry changes and adapts to the newest threats and vulnerabilities to hit the networks.
We can integrate our VSOC solution into any existing security environment, accommodating our service to the needs of your organization. We offer:
Specialized security resources for detecting even the most up-to-the-minute threats.

Team augmentation (full integration of our team with yours).

Dedicated VSOC team (former military and skilled cybersecurity specialists).

Enterprise threat intelligence.

Instant, specific and prioritized alerts as soon as the threats are identified (E-mail, SMS and phone call notifications depending on the scope of severity of the threats or the needs of your security program).
We're Your Offensive Cybersecurity Partner
We will endeavour to answer all inquiries within 24 hours.