Offensive cyber security operations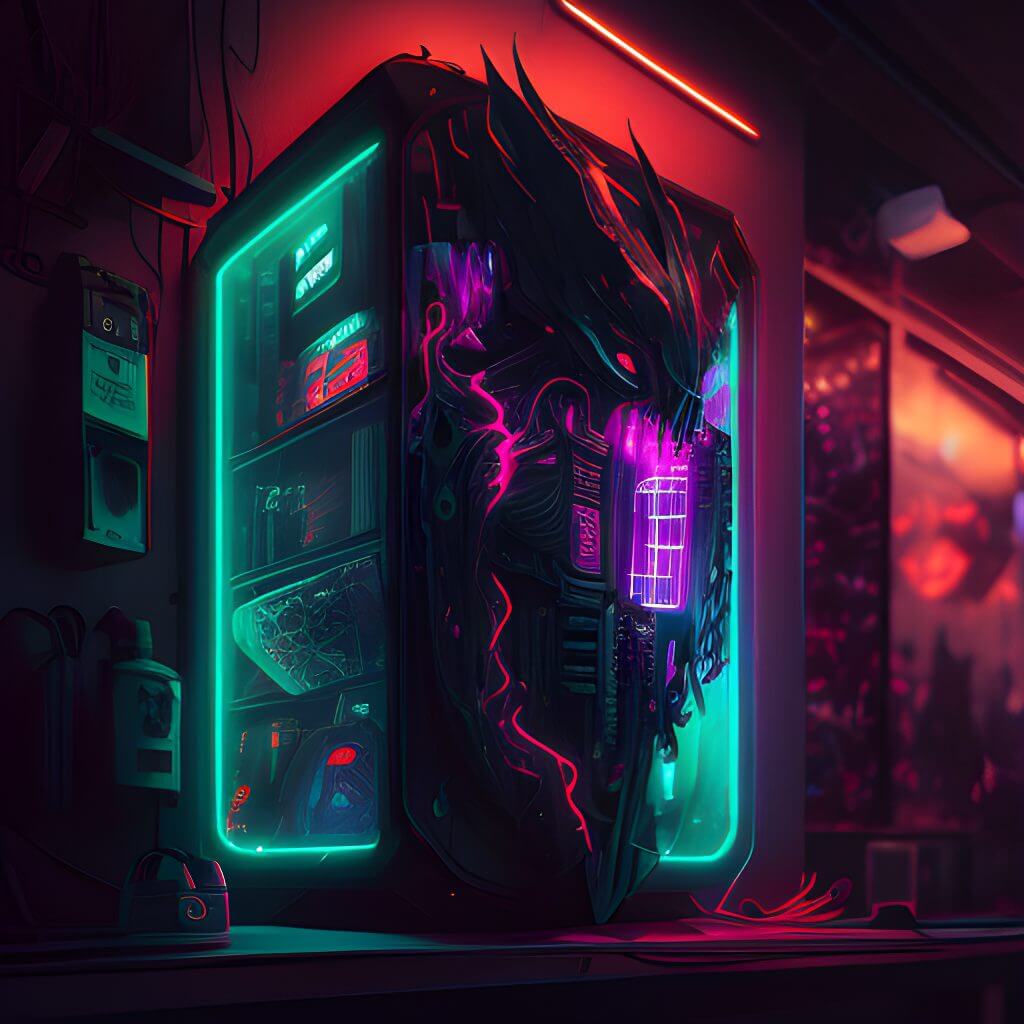 In cybersecurity, the best defense is a good offense
A purely defensive cybersecurity strategy will leave your assets vulnerable to attacks, and undetected vulnerabilities and risks can cost your company unmeasurable costs and make stakeholders lose trust in your ability to keep their information safe. Cybercrime losses cost $600 billion annually, and organizations are more likely to be targeted than individuals. With attacks on the rise, cybercrime damages are expected to reach an estimated $10.5 trillion per year by 2025.
Pucara Cybersecurity specializes in offensive cyber security operations. As certified ethical hackers, we strike first, launching attack simulations to figure out any weaknesses and blind spots in your systems that could be potentially targeted by external agents.
What is offensive cyber security?
Offensive cybersecurity focuses on proactively identifying security liabilities. Offensive cyber security specialists use the same tools, skills and techniques as hackers, but with a different goal. While hackers exploit system vulnerabilities to access confidential information or cause damage, ethical hackers look for ways to penetrate a system and then focus on strengthening the system's defenses so that it can no longer be breached in that way.
As offensive cyber security experts, we can check your systems for undetected vulnerabilities and examine your security practices and internal policies to detect flaws that could be exploited by third parties.
Defensive vs offensive cyber security
Defensive cybersecurity focuses on thorough system analysis and the implementation of preventive measures that will protect your assets against external influence. The goal is to build a strong defense that will hold against a cyber attack and discourage further attempts.
While defensive measures are key for an efficient cybersecurity strategy, they alone are not enough to protect your organization against external threats. Routine checks are designed to detect known variables; only offensive cybersecurity operations will tackle complex security risks and undetected vulnerabilities.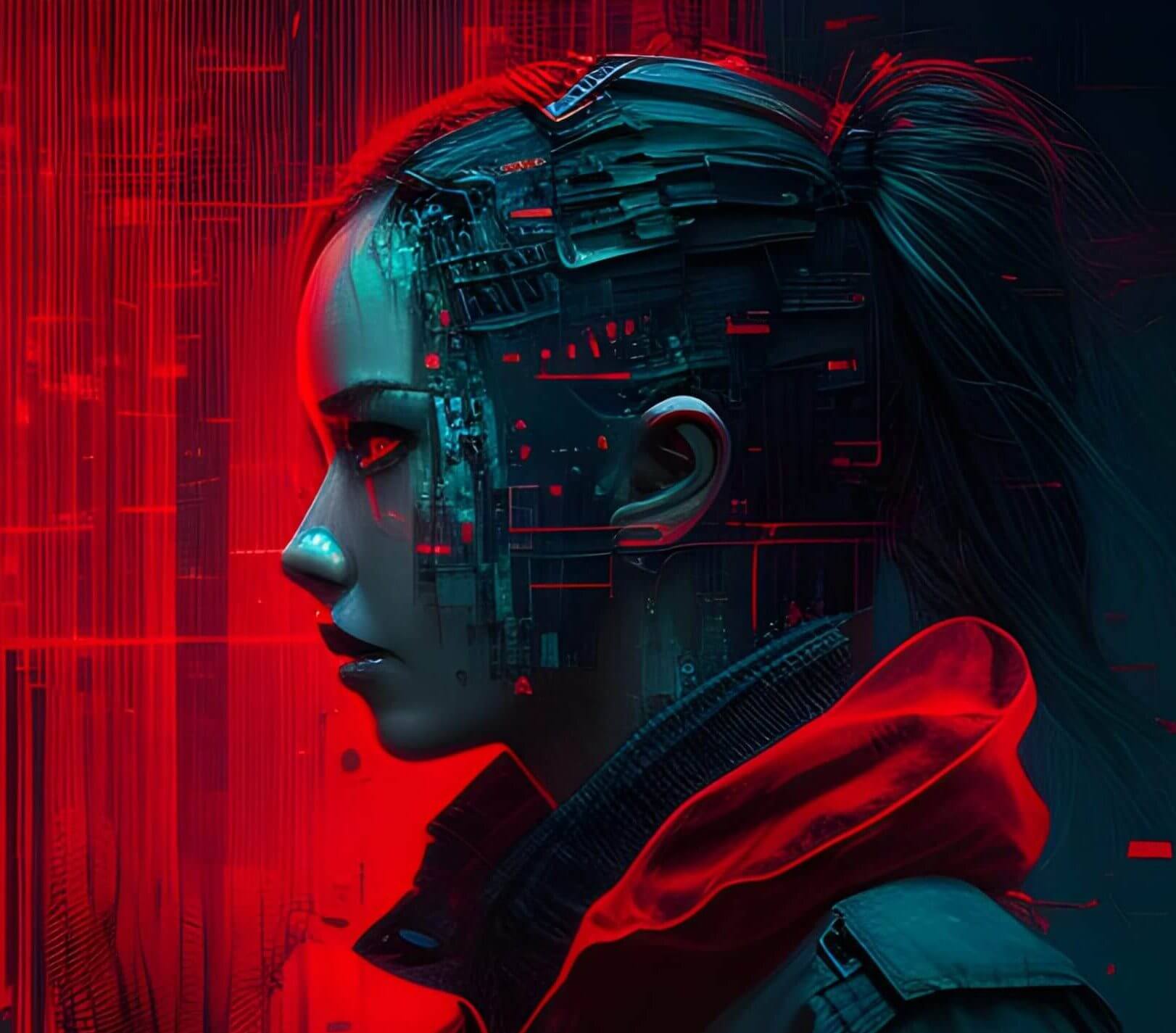 Our Offensive Cyber Security Operations
Our team of cybersecurity consultants can help you identify, prioritize and correct security problems and flaws within your systems . We perform red team exercises, extensive penetration services for web applications, mobile architectures and networks both external and internal.

Find and remediate vulnerabilities within your organization's network.

Put your assets and team to the test with real-world attack scenarios.

Detect and fix any flaws, loopholes and vulnerabilities in your software by taking a deep dive into your code.
We're Your Offensive Cybersecurity Partner
We will endeavour to answer all inquiries within 24 hours.