Professional
Cyber Defense
Stop attackers in their tracks with defensive cybersecurity
WIth cybersecurity attacks becoming more sophisticated and common over the last decade, having an antivirus as your sole line of defense is no longer a reasonable approach. Companies stand to gain a lot from the data they can collect through new technology, but they risk irreparable damage and losses if they fail to safeguard their information. A new attack happens on the web every 39 seconds , and while not all of them succeed, they just need to get lucky once. You need to be ready at all times.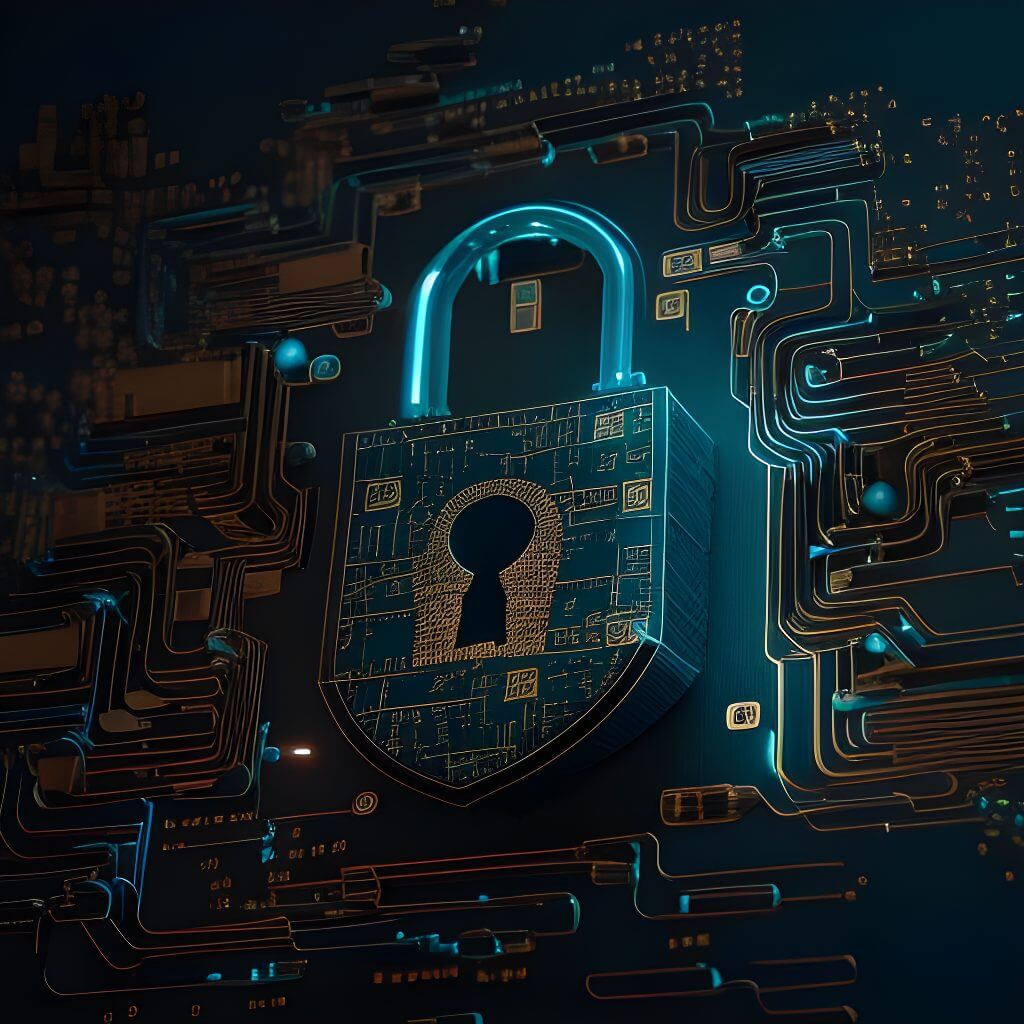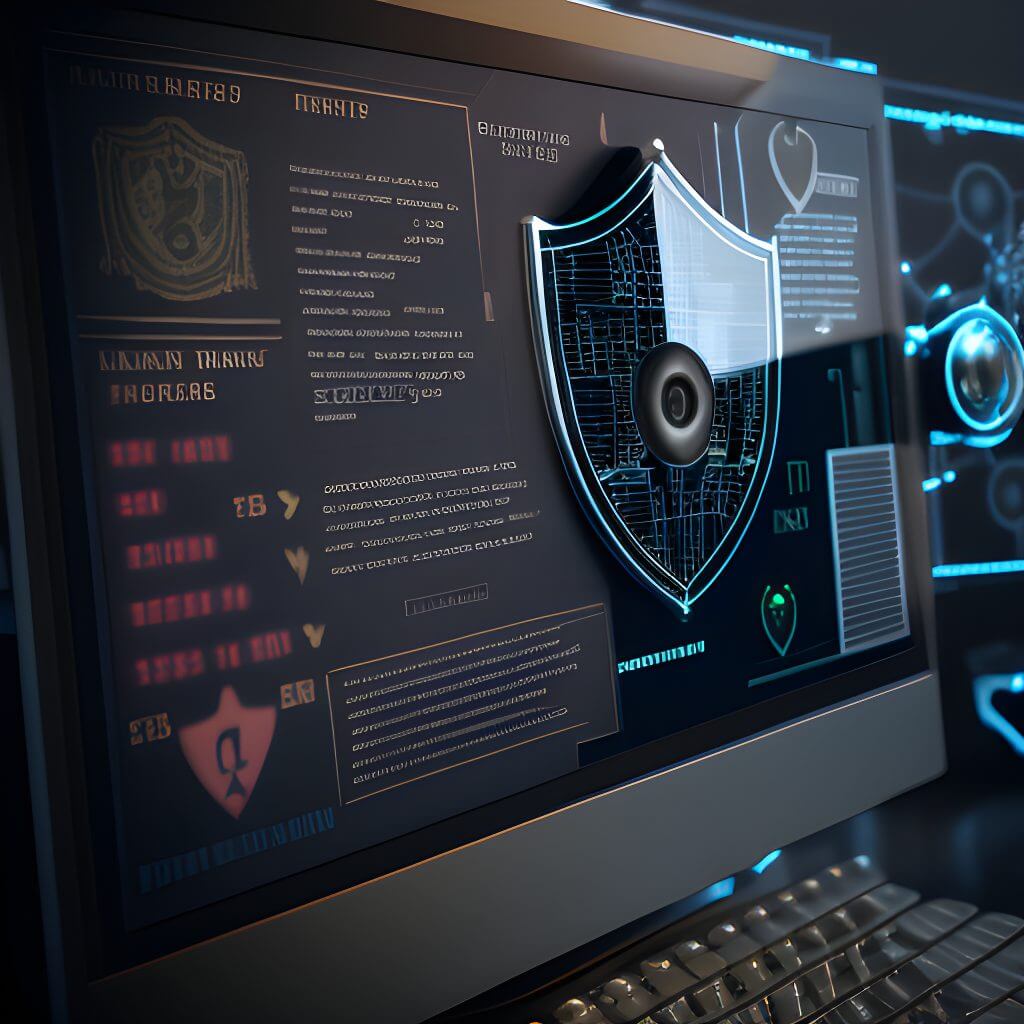 What is defensive cybersecurity?
Defensive cybersecurity is your first and foremost line of defense against cyber attacks. It relies on preventive measures, regular system analysis and real-time incident response to build cyber resilience and protect your assets.
Defensive cybersecurity has evolved to match the rising complexity of cyber threats. From SIEM Software to SOC and vulnerability management services, defensive cyber security specialists have developed a range of strategies and techniques to cover all your bases when building a strong cyber defense .
Cyber defense also includes incident response and digital forensics. No wall is unbreakable, and should a breach happen, you need to act swiftly and effectively to shut down the threat and mitigate damages so you can get back on track as soon as possible.
We are at the forefront of cyber defense
Pucara Cybersecurity is a defensive cybersecurity specialist with an extensive background in the industry. While we started out as cybersecurity experts, we have grown to incorporate defensive services into our repertoire, delivering the same high quality and thorough results that are our trademark. In cybersecurity, staying ahead of the game is the best way to stay in it : that's why we have made it our mission to always be at the forefront of the field. We aren't a vendor; we are true cybersecurity experts .
Our Cyber Defense Services
Pucara Cybersecurity can help you build a resilient cyber defense and round the clock support to prevent, detect and respond to real-time cyber attacks quickly and efficiently. As certified cybersecurity specialists at the forefront of the field, we have developed our own proprietary tools to protect your assets from cyber threats, and we will work together with your team to create a custom strategy that caters to your defensive cybersecurity needs.

Monitor, detect and analyze advanced threat patterns with a dedicated 24/7 team.

Be ready to handle any incident at any moment with an experienced incident response team.

Control your cyber risk effectively as you grow your business by managing your vulnerabilities.
We're Your Offensive Cybersecurity Partner
We will endeavour to answer all inquiries within 24 hours.